Annette Atiya has gained international experience in tourism, finance, transport and industry. Previously a marketing executive, she travelled extensively at the start of her career.
For the past fifteen years, she has been able to utilize her broad market knowledge in the field of executive search, ten of which she has worked as a successful independent Consultant.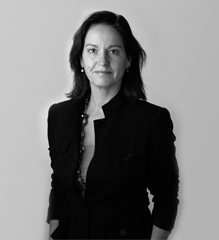 Annette Atiya
Founder
06 21 23 45 43
During this period she has succeeded in building large networks in various sectors.
Her flexible approach and most particularly, the quality of her work, have proved popular and successful.
Clients gladly use her observations and conclusions to direct assignments towards a positive result. Annette is an energetic, pro-active, natural communicator with strong analytical skills. Putting the motto 'Carpe Diem' into practice is one of her main goals.